We pride ourselves on our attribute of yielding favorable or valuable results and output on a continuum while being constructive and involved in delivering services that provide added value to the customer, the client, and the company. Due to such high standards, MINACT, INC. ensures effective outcomes and quality. Non-productive behavior and activities are countered with wholesome opportunities to demonstrate usefulness. MINACT, INC. encourages productivity through:
Professional development opportunities.

Robust career opportunities.

Career networking and exposure to innovations.

Technology
When everyone gives 100%, we achieve 100% of our goals.
By providing top-quality service, MINACT, INC. fulfills the needs of its clients and enables them to find success, growth, and strength in the competition. MINACT, INC. ensures quality by:
Looking for ways to achieve

Recognizing the needs of customers is critical.

Being committed to ongoing training and job development.

Being focused on not just what we do but how we do it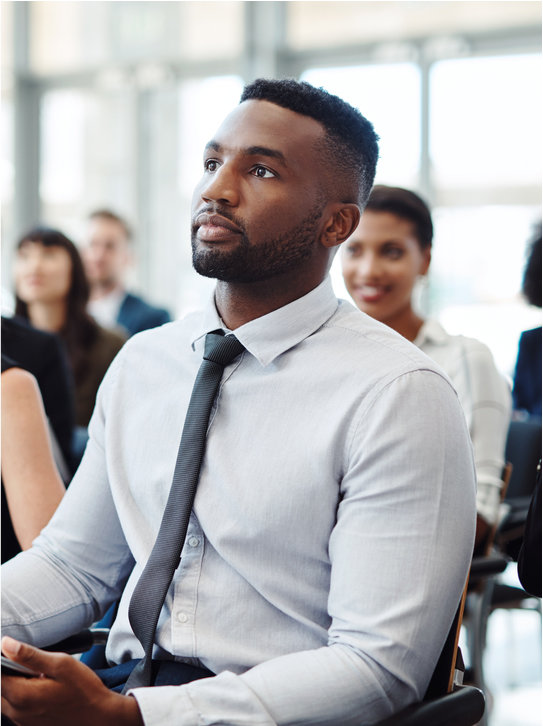 Our employees are up-to-date with the latest industry trends, techniques, and technology, thereby increasing the quality of our service. They take advantage of corporate and other training opportunities to enhance their skills and abilities to provide better service to you, the customer.
MINACT, INC. provides professional development by:
Encouraging employees to participate in regular training activities and to recognize the importance of cross-training.

Asking employees to make a personal commitment to continuing education by looking for ways to expand intimate knowledge and responsibilities.
Our customers' future depends on the decisions we make today. MINACT, INC. knows how crucial it is to develop and implement a strategy that will help us flourish in the future. At MINACT, Inc., we maintain focus by:
Considering the short- and long-term effects of the action when making decisions.

Keeping the best interests of our customers top-of-mind.

Anticipating the future needs of customers.

Allowing future success to influence today's actions.
Our success as a company is dependent on every employee. By accountability, we mean high-quality work. At MINACT, Inc., the employees understand that they are accountable for their work and, as a result, feel a sense of ownership to the company. MINACT, INC. promotes accountability by:
Actively involving employees in the operations of the company.

Helping employees understand their role towards the company's success and know the expectations for their positions.

Establishing and pursuing goals that advance the mission of the company.

Evaluating individual performance and, when necessary, taking appropriate action to enhance performance.
Working together benefits the customers and the company as a whole. We believe in the saying "Together Everyone Accomplishes More." For a group of people to be successful, they should work as a team and have a common goal. MINACT, INC. works as a team by:
Actively listening.

Participating.

Setting goals and establishing timelines.

Defining success and how we measure it.

Paying attention to details.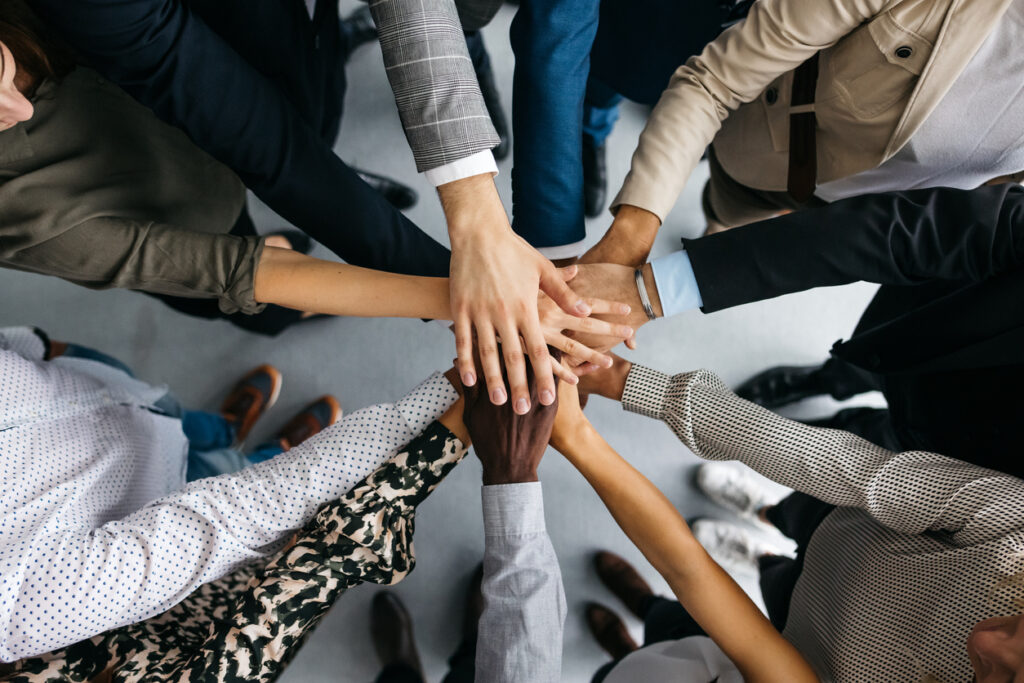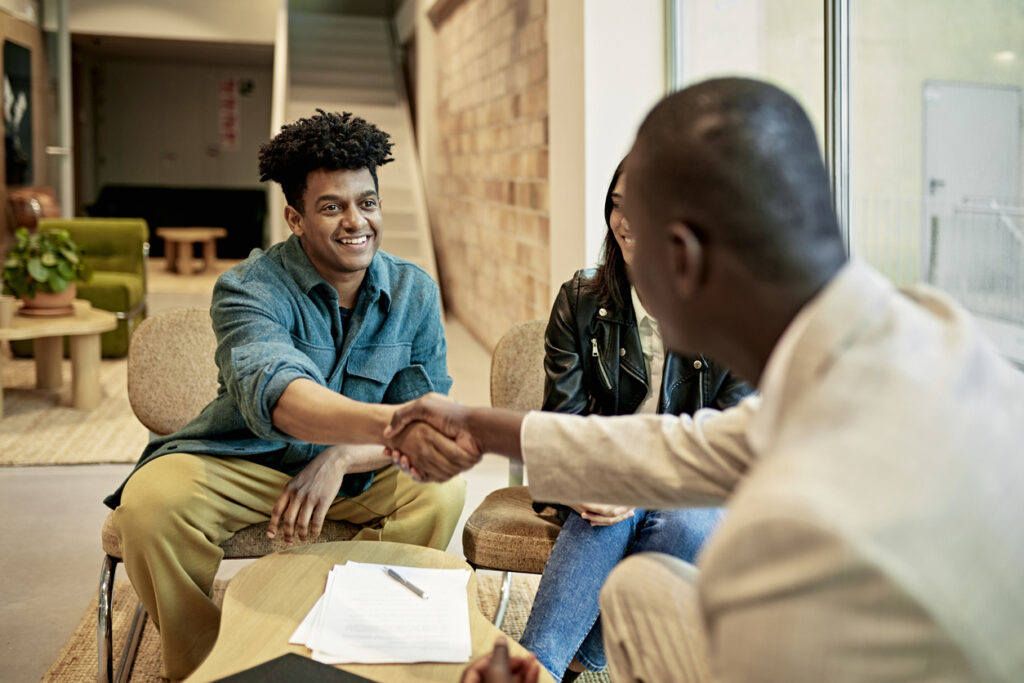 Customers are our number one priority. We strive to exceed their expectations and deliver beyond goals by keeping their needs in mind. Do you know who are customers are? They are the students, clients, employers, government representatives & agencies, co-workers, and community members. MINACT, INC. guarantees customer satisfaction by:
Being passionate about customer care.

Anticipating the needs of our customers.

Working smart and looking for ways to improve what we do.