Your Career, Our Responsibility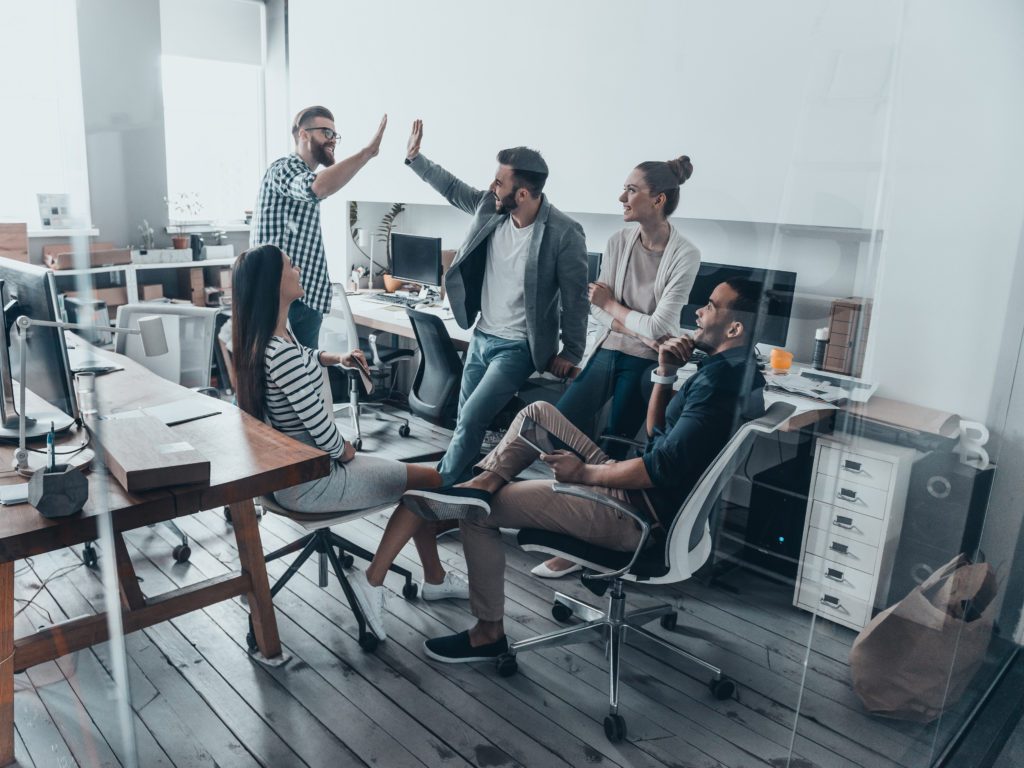 Since 1978, we have partnered with government entities, Fortune 500 companies, and educational institutions to help others achieve success by providing various support services These services include:
Providing support to the U.S. Department of Labor by overseeing the daily operations of Job Corps centers in various locations listed.

Providing training in natural disaster damage recovery for displaced workers.

Recruiting, training, and managing employees to provide a variety of services, including site management and the operation of residential living programs

Providing clients with specific manufacturing support, material handling, and warehousing functions
As a member of the MINACT, Inc. team, the potential for achievement and career growth are substantial. Each Job Corps center and other operating divisions are locally managed by qualified staff who promote the vision and exemplify the values of MINACT, INC. We are an equal opportunity employer and are committed to workforce diversity. We invite you to view our current career opportunities.