Meet Booker T. Jones –
The Man Behind the Success of MINACT INC.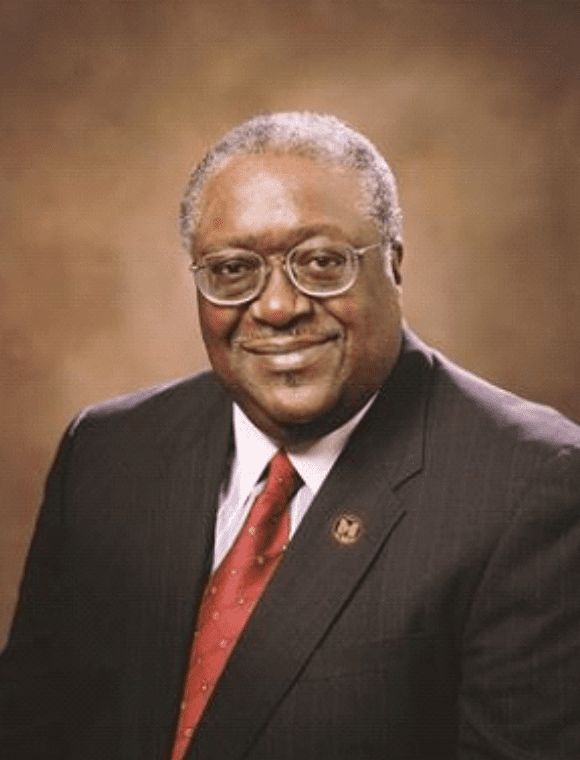 Booker T. Jones, the late Founder and President of MINACT, INC., constantly desired to help America's disadvantaged sections of society. His passion led to the inception of MINACT, INC., which has grown to become a premier provider of training and management services. After serving in the United States Navy, Jones launched a career in Job Corps as a Residential Advisor for Breckinridge (now Earle C. Clements) Job Corps Center in Morganfield, Kentucky. He quickly progressed to becoming the inaugural Center Director for the Mississippi Job Corps Center in Crystal Springs, Mississippi. His vision of starting his own company to continue services through Job Corps was realized in 1978 when he founded MINACT, INC. and successfully competed for the company's first Job Corps Center contract. Jones graduated from Indiana State University in Evansville, Indiana, with a degree in Sociology and pursued an additional graduate degree in Business Administration at the University of Evansville. His career demonstrated his commitment to the community through involvement in organizations that promote the development of people. In 2007, Booker T. Jones was inducted into the Mississippi Business Hall of Fame for his significant contributions to business growth and development in Mississippi. His principles, leadership, honesty, and wise counsel will always remain woven into the fabric of MINACT, INC.