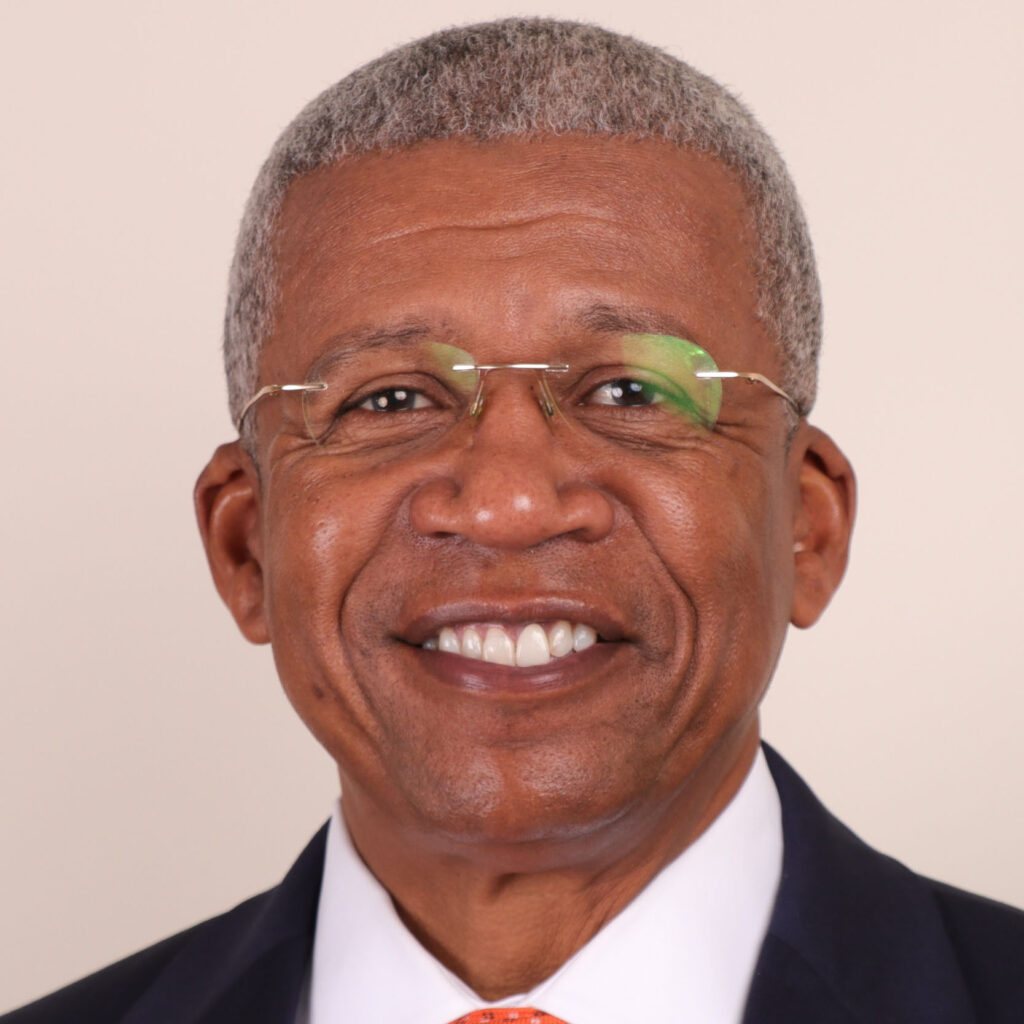 Major General (Retired)
Augustus Leon Collins
Chief Executive Officer and Member of the Board of Directors
Major General (Retired) Augustus L. Collins is a native Mississippian who brings a wealth of experience to MINACT, INC. and has distinguished himself in service to our nation. He was nominated to serve on Mississippi's Worker's Compensation Commission after retiring from the U.S. Army as a Brigadier General. Collins was the first African American to attain the rank of General in the history of the Mississippi National Guard and was awarded the rank of Brigadier General while serving in Iraq. General Collins served in command and staff positions in the Army and Mississippi National Guard, including mobilizing troops for Iraqi Freedom and Enduring Freedom. While in Iraq, he commanded a force of more than 4,500 soldiers, sailors, airmen, and marines. While serving as Special Assistant to the President of MINACT, INC., he was called out of military retirement to serve as the Adjutant General for the State of Mississippi National Guard under the administration of Governor Phil Bryant. He retired from that post and returned to MINACT, INC. as Chief Executive Officer. The General has many honors and awards to his credit, including induction into the University of Mississippi Alumni Hall of Fame, the Mississippi Military Academy Officer Candidate School Hall of Fame and the Jackson State University Army Reserves Officers' Training Corps, Hall of Fame. General Collins graduated from the University of Mississippi with a Bachelor of Science degree in Business Administration, an MBA from Jackson State University, and a Master's degree in Strategic Studies from the U.S. Army War College in Carlisle, Pennsylvania.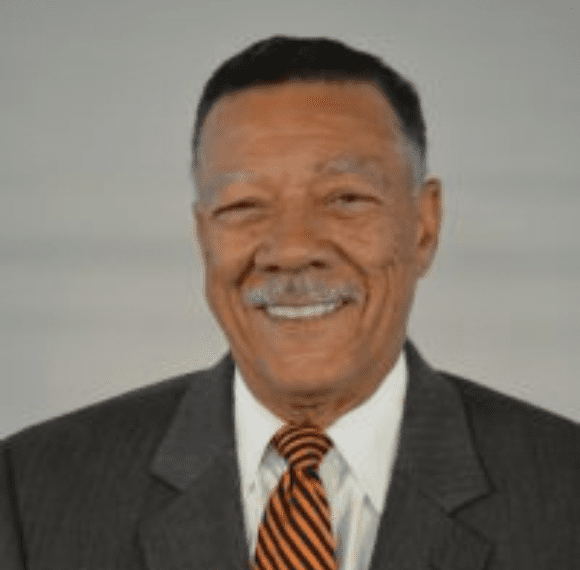 Chairman, Board of Directors 
Reuben V. Anderson, former Mississippi Supreme Court Justice and a trailblazer in the legal profession, brings a superior record of accomplishments and experience to the board. He was the first African-American since Reconstruction to serve in several high-profile judicial positions, including Mississippi Supreme Court Justice; Circuit Court Judge, 7th Circuit Court District; County Court Judge – Hinds County; and Municipal Court Judge – City of Jackson, Mississippi. Anderson, the first African-American graduate of the University of Mississippi Law School, also was the first African-American to occupy the Jamie L. Whitten Chair of Law and Government at that institution. He served as the first African-American president of the Mississippi Bar Association and is a fellow of the Mississippi Bar Foundation and on the board of directors for numerous businesses and organizations. He is a partner in the law firm of Phelps Dunbar, L.L.P., and is a member of multiple professional organizations.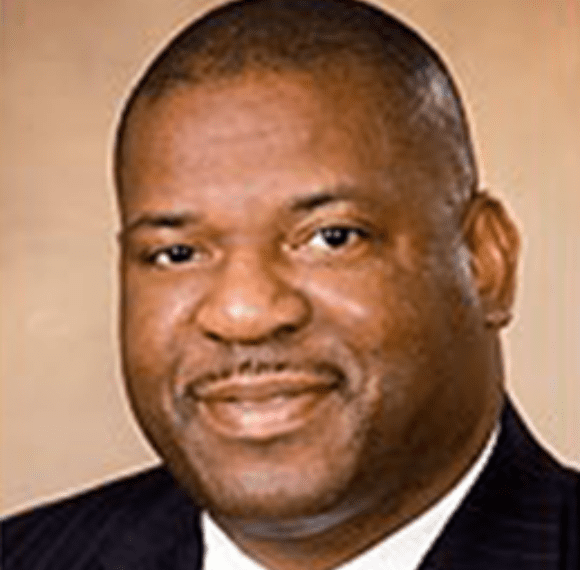 Alveno Castilla, CPA / J.D.
Member, Board of Directors
Alveno Castilla has an extraordinary inclination toward projects that develop young people. And because of this, he devotes much of his time to the National Alliance of Business Youth Motivation Task Force, the Southern Association of Colleges and Schools accreditation team, and the Board of Trustees for the Institutions of Higher Learning Uniform Financial Reporting Committee. In the law firm of Butler Snow, Castilla specializes in areas of tax law and corporate real estate development and finances. He is amongst the best lawyers in America's Tax Law Department. Castilla is a Certified Public Accountant with a law degree from the University of Virginia School of Law and an MBA in Management and Finance. He completed his graduation in Accounting and Business Administration from Millsaps College in Jackson, Mississippi. He is an active member of various other civic and professional organization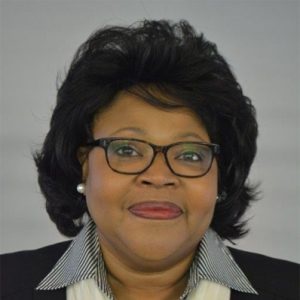 Member, Board of Directors 
Linda Kay Simpson Heartley is an experienced Procurement Executive with a strong leadership and management background. She was born in Tunica, Mississippi, and attended Alcorn State University and the University of Phenix (AZ), obtaining a Bachelor's Degree in Business Management and a Master's Degree in Organizational Management. She is also a graduate of the Industrial College of the Armed Forces, where she received her second Master's degree, Masters of Science in National Army Management Staff College. Linda Kay has earned certificates in Leadership and Management from the Kellogg School of Business, Northwestern University (Evanston, IL), and the Darden School of Business, University of Virginia (Charlottesville, VA). Linda is a member of the National Contract Management Association, Alpha Kappa Alpha Sorority, Senior Executives Association and several service and educational organizations. She has worked throughout the United States and Western Europe. She is a retired civil servant with 34 years of service and is currently an Independent Consultant Instructor at Management Concepts, Tyson Corner, VA, in the Acquisition and Contracting Division. She is also an instructor at the Christian Women's Job Corps Center in Arlington, TX. The things she loves most in life are traveling, hanging out with family and friends, and her relationship with God. She is a licensed minister and believes God wants to use ordinary people to do extraordinary things—a direct correlation to her favorite scripture, 2 Corinthians 5:7, "for we walk by faith, not by sight." Linda is a highly sought-after motivational and conference speaker. She resides in Arlington, TX, with her husband, Theodore (Ted) Heartley. They have two daughters, Angela and Jasmine.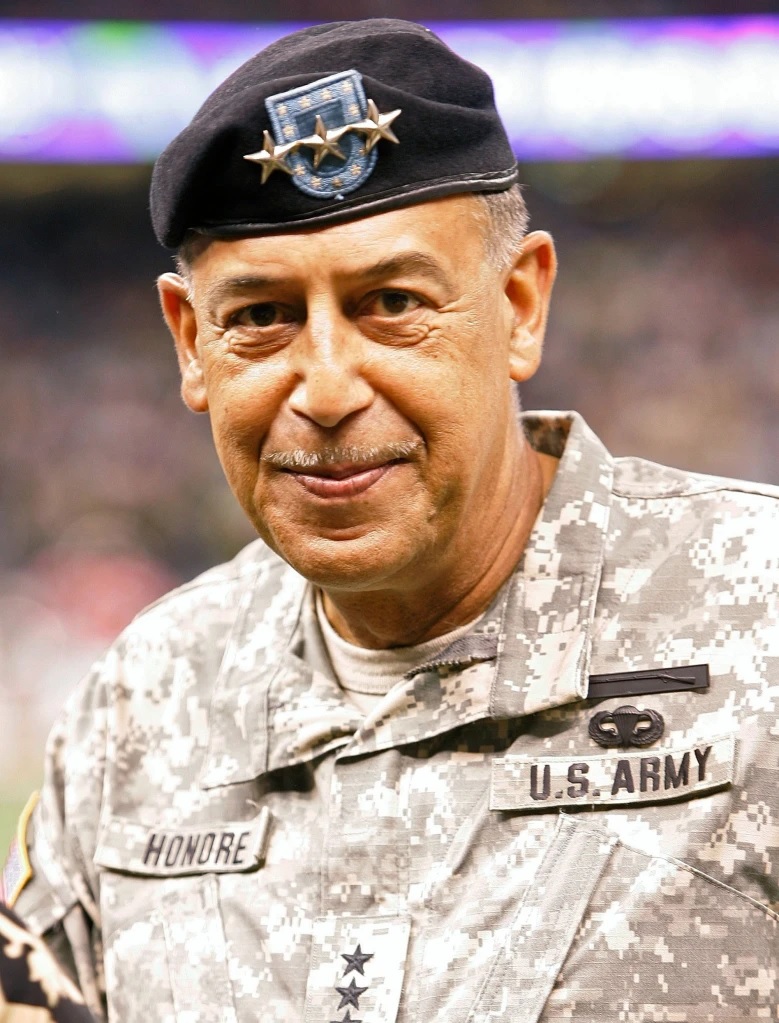 Lieutenant General (Retired)
Russel L. Honoré
Member, Board of Directors 
Lieutenant General (Retired) Russel L. Honoré has a stellar military career, commanding troops in Korea at Fort Benning, Georgia, Fort Hood, Texas, and Germany. He culminated his career as the Commander of the First United States Army at Fort Gillem, Georgia. As Commander of the First Army, LTG Honoré oversaw the training and deployment of over 500,000 military Service members from all Services. In 2005 the celebrated general gained legendary status in the aftermath of Hurricane Katrina's devastation of the city of New Orleans as he commanded Joint Task Force-Katrina. In that capacity, LTG Honoré led the Department of Defense's response to Hurricanes Katrina and Rita in Alabama, Mississippi, and Louisiana and directed the operations of over 22,000 service members, 200 aircraft, and 20 ships. His sought-after expertise in disaster recovery and commanding presence restored order and hope to the storm-ravaged city and region. His incisive directives and "get it done" attitude were invaluable in the face of the catastrophic Katrina event, which left thousands of weary citizens of the Gulf Coast region struggling with their next steps for survival. His dedication and hard work have garnered numerous awards and decorations, including the Defense Distinguished Service Medal, the Distinguished Service Medal, the Defense Superior Service Medal, the Legion of Merit, and the Bronze Star Medal.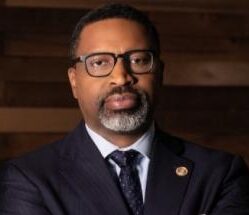 Member, Board of Directors
Derrick Johnson serves as President and CEO of the NAACP, a title he has held since October of 2017. President Johnson formerly served as vice chairman of the NAACP National Board of Directors, as well as state president for the Mississippi State Conference NAACP. A longstanding member and leader of the NAACP, Mr. Johnson has helped guide the Association through a period of re-envisioning and reinvigoration.
Born in Detroit, Mr. Johnson attended Tougaloo College in Jackson, MS. He then received his JD from the South Texas College of Law in Houston, TX. Mr. Johnson has also furthered his training through fellowships with the Congressional Black Caucus Foundation, the George Washington University School of Political Management, and the Massachusetts Institute of Technology (MIT). He has served as an annual guest lecturer at Harvard Law School, lending his expertise to Professor Lani Guinier's course on social movements, and as an adjunct professor at Tougaloo College.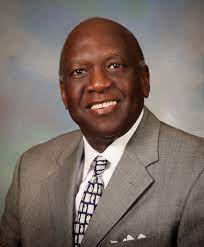 Secretary, Board of Directors
John R. Kelly is a native Mississippian who has made his home on the Mississippi Gulf Coast. He has served as Chief Administrative Officer for the City of Gulfport, Mississippi, since 2006. As such, Kelly is responsible for the day-to-day operation of the city, supervision of all department directors, strategic planning, and revitalization initiatives. Most of his career has been in Federal Service, culminating in retirement as Regional Director for Community and Family Support with the Navy Region South East in Jacksonville, Florida. Kelly earned an undergraduate degree from Alcorn State University, a Master's degree from Wayne State University in Detroit, and a doctorate from the University of Southern Mississippi in Hattiesburg.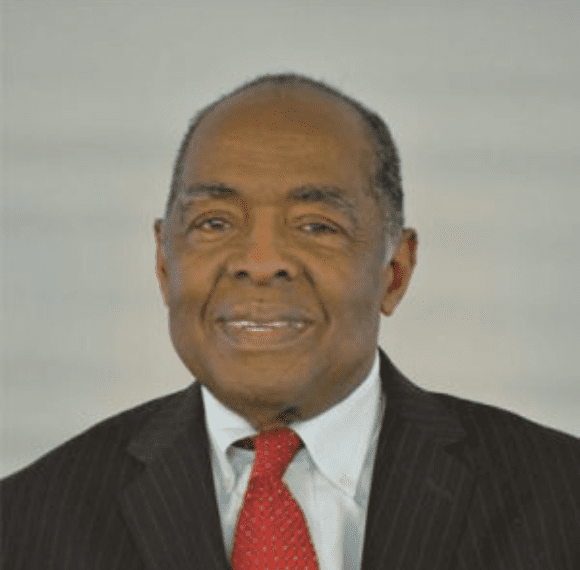 Vice Chairman, Board of Directors 
Robert Smith has a caring heart matched by impeccable skills, making him a physician his native Mississippians are proud to call their own. Smith, a charter fellow of the American Academy of Family Physicians and a charter diplomate of the American Board of Family Practice, is well known for his interest in helping young people prepare for the medical profession and his commitment to ensuring adults and children have proper medical care. Smith opened the first private, black-owned family health center in Mississippi—Central Mississippi Health Services, Inc. He has been a preceptor for many medical schools, including Meharry Medical College in Nashville, Tennessee; Iowa University in Iowa City, Iowa; Brown University in Providence, Rhode Island; Howard University in Washington, D.C.; and Harvard University in Cambridge, Massachusetts. He is active in multiple professional and civic organizations with a special interest in education and the arts.